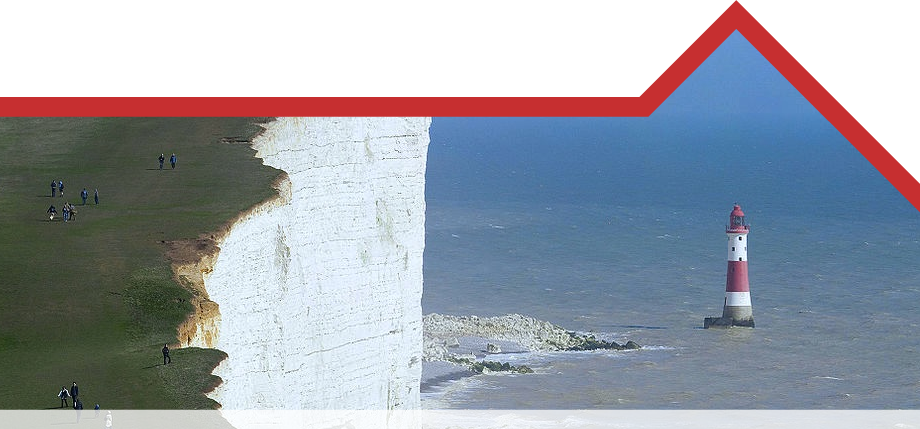 ABOUT US
We are an established & progressive group of companies based in Eastbourne, East Sussex.
We provide a wide range of professional services covering all aspects of residential and commercial property, tailored to our clients needs.
We are an established group of businesses based in Eastbourne, East Sussex and working throughout surrounding areas. We have a number of associations among local businesses who meet our high standards, with which we have worked for considerable time.
We pride ourselves on our honesty and absolute professionalism throughout all aspects of our work. Our confidentiality to our clients is always absolute and our experience is invaluable.
To enable us to supply a swift and thorough service, we also provide our own in-house legal and accounting services, helping us to minimise our clients costs and advise and cater for them in a thorough and well versed manner.
We are investors in people, with rigorous and thorough training programs for all our staff, equipping us with a devoted, passionate and fully trained team, catering for the demands of our clients.
For more information, please do not hesitate to contact us. We look forward to hearing from you.